I'm toying with the idea of replacing my facelift 4200 wheels with something aftermarket, as they need refurbing and I don't really like them; but finding staggered wheels with the correct stud pattern and similar offset has been a chore.
I've found that Japan Racing JR36 wheels come in 18x8 ET52 and 18x9 ET48 5x108, which is close enough to the stock dimensions and will allow me to re-use my tyres.
Here's a really poor photoshop of what they might look like on a similar car (photo nicked from Google):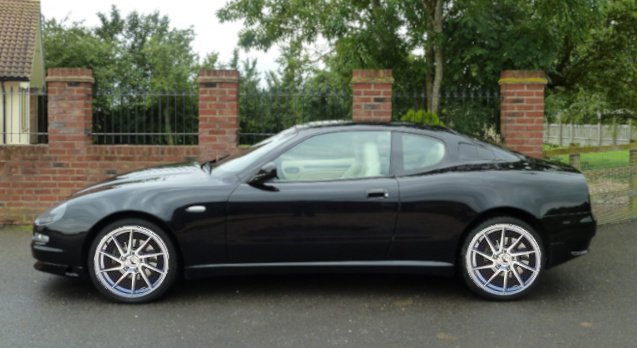 What do we think?
Any other 18" options you guys can think of?