Seems I'm not the only one who has fallen for an impulse purchase of one of these.
I've never owned a car with Busso V6 yet, so this seemed like a good way to do it!
Pick it up this Sunday, essentially it's a 2001 Spider 3.0 24V 6 speed.
I've already ordered an ASBO spec Wizzard exhaust.
The car is high mileage but in super condition.
Some of the stuff in it's favour:
Cambelt and Water Pump done 2 years ago
4 new tyres 500 miles ago
A respray (seems like a good one)
New Oil cooler Lines and Oil Cooler.
All suspension bushes replaced with poly bushes 6 months ago.
New Battery last month.
New rear screen
Leather in great condition.
New 6 months ago standard exhaust (way too quiet!)
In general a huge folder of invoices.
Downsides are that it has 134,000, but honestly the condition is fantastic underneath and all around
Hard to resist!
That means that I have managed to end up with three Alfa's, the start of an addiction!
Some not so great photos when I went to view...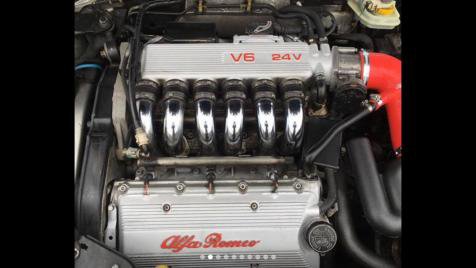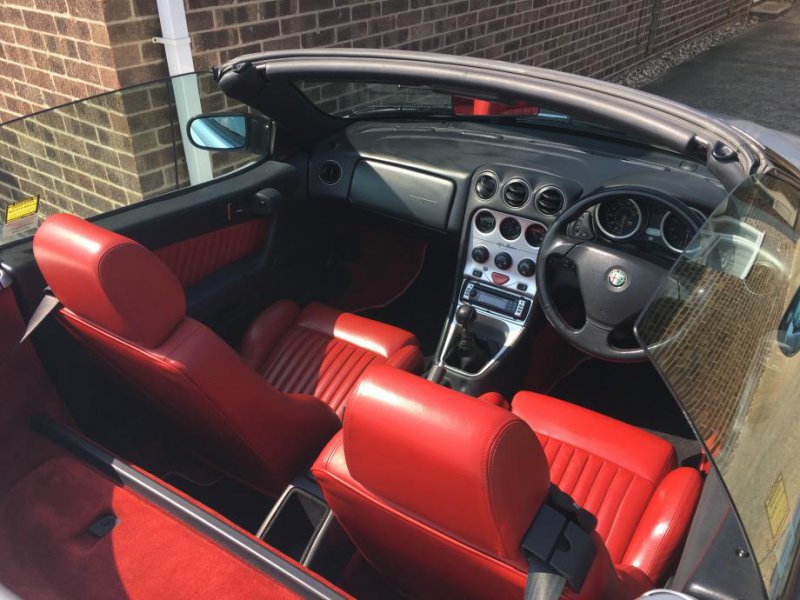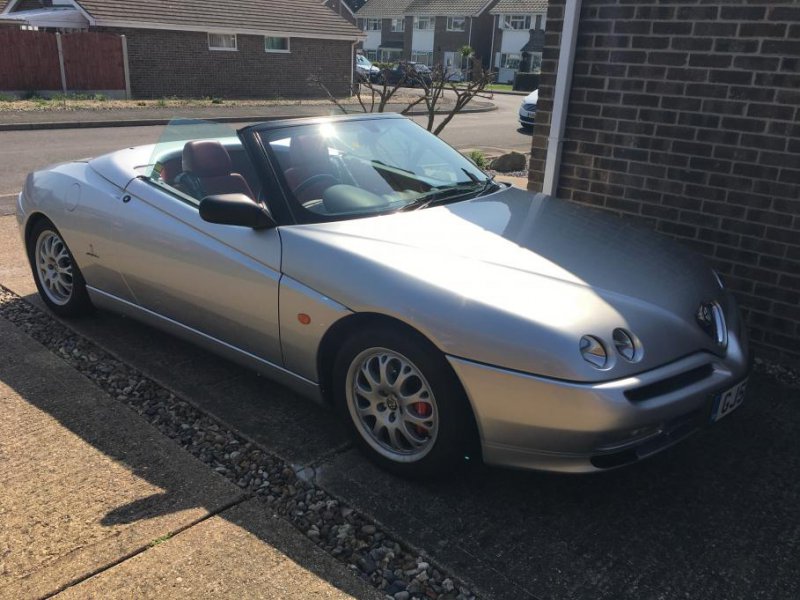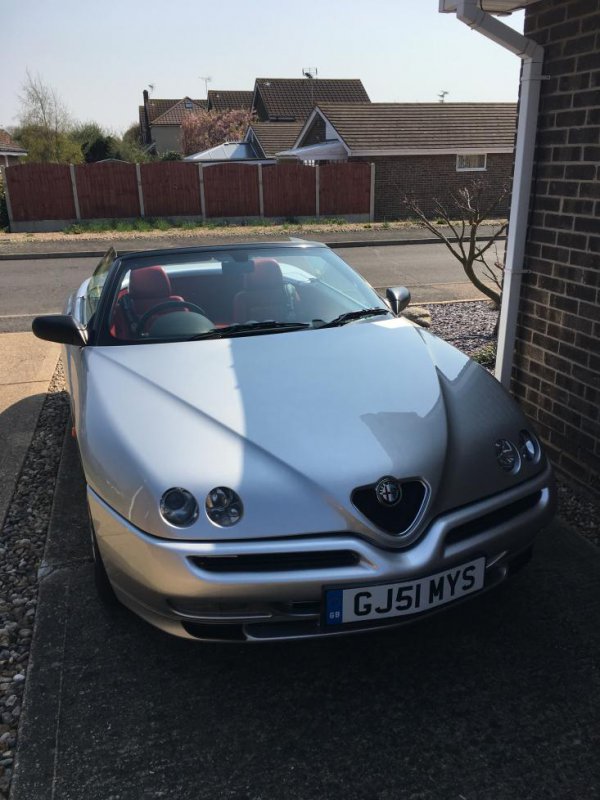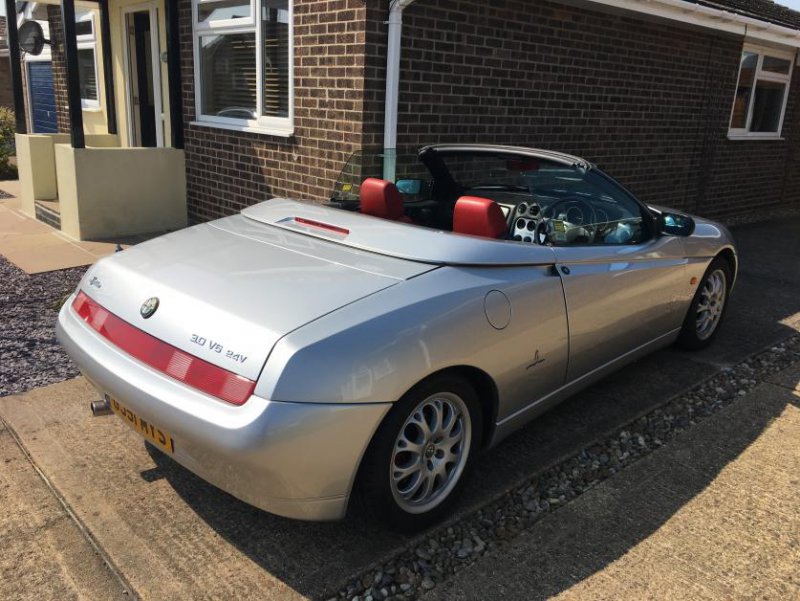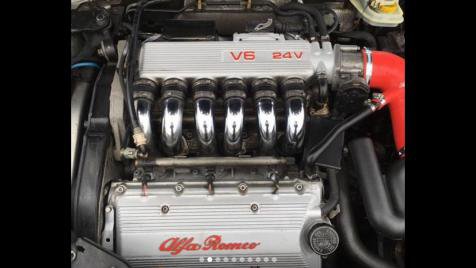 Maybe it's end up sounding bit like this:
[video=youtube;t4dI_o3MlzU]https://www.youtube.com/watch?v=t4dI_o3MlzU[/video]
Although it's more of a cruiser, complete with scuttle shake!