Evening All,
I've not long had the car long and after some 400 miles in it, it was time for its first wash in my ownership. I thought I'd take some pictures and share.
So the current plan is to keep her clean through the winter and caress her with a Flex in the spring, really get the paint flake popping. Until then a series a maintenance washes and wax top-ups will suffice.
Some before photos, not too dirty...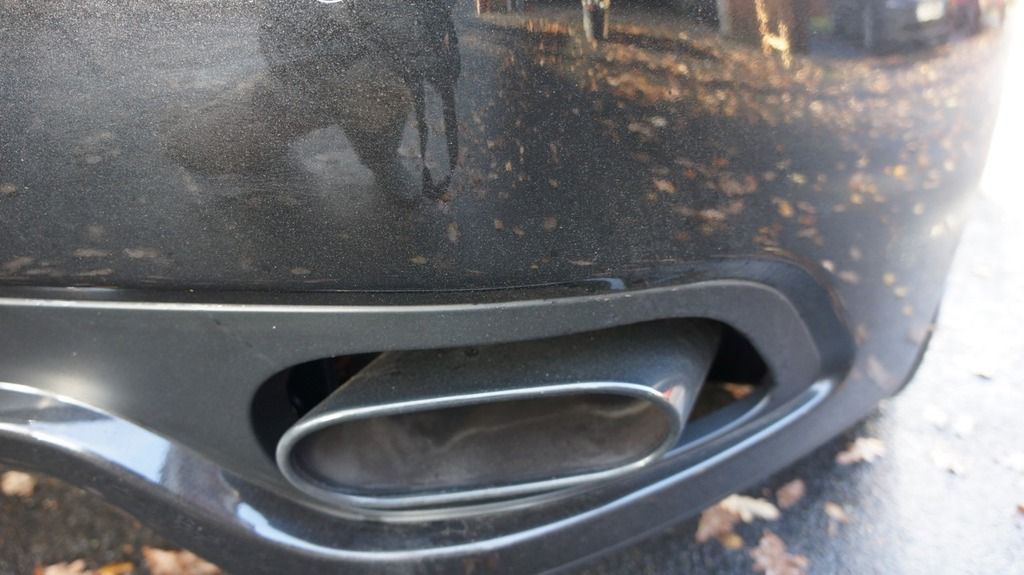 Set a pasting table up as the drive was pretty minging with leaves everywhere. Initial products for the wash phase:
Gave the wheels and lower sections of the car a spray with some Power Maxed TFR...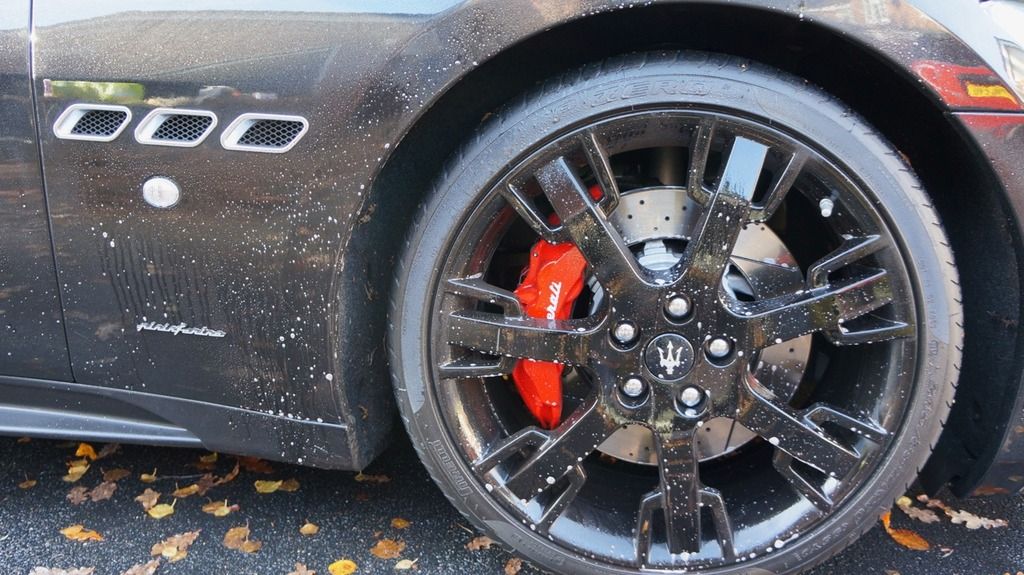 Power washed the whole car to get rid of a much crud as possible. Car is wearing Zymol Royale which looks to be still present...
Next, each wheel was sprayed with Autosmart Smart Wheels and then carefully agitated with a Valet Pro brush and medium Wheel Woolie. Tyres were scrubbed with a Viken soft brush. Didn't use the Iron-X today as I didn't think it was needed.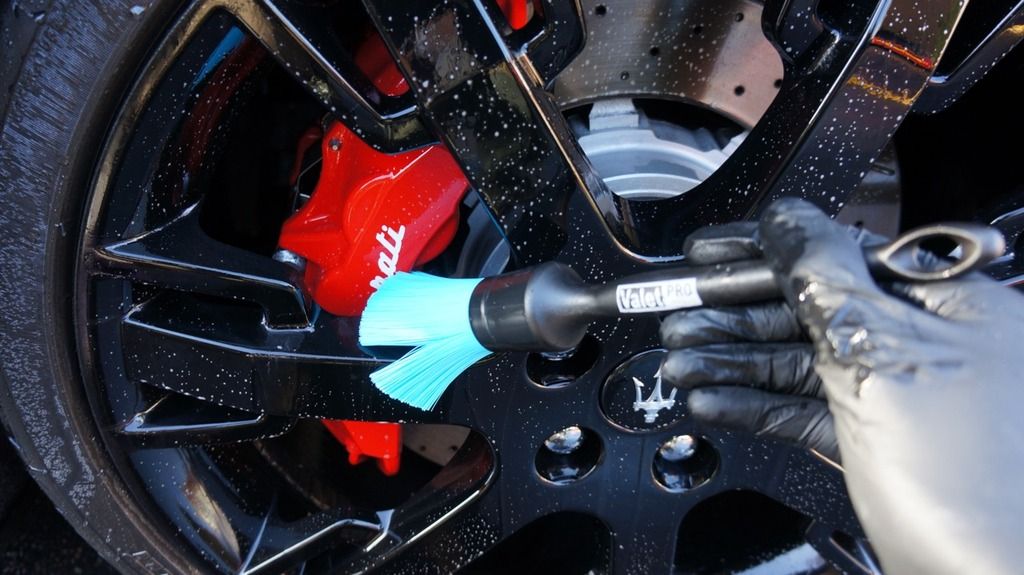 The car was then hand washed using Bilt Hamber Auto Wash and a Meguiars lambs wool wash mitt. Standard two bucket method (2BM) with a grit guard in the rinse bucket.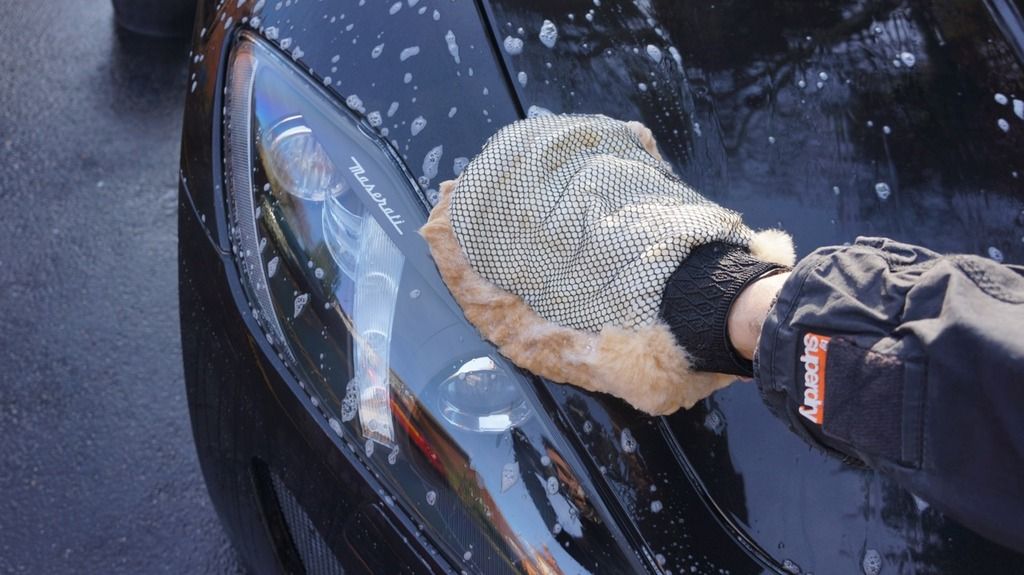 Wheels were given another once over with the Dooka wheel mitt and left over wash shampoo.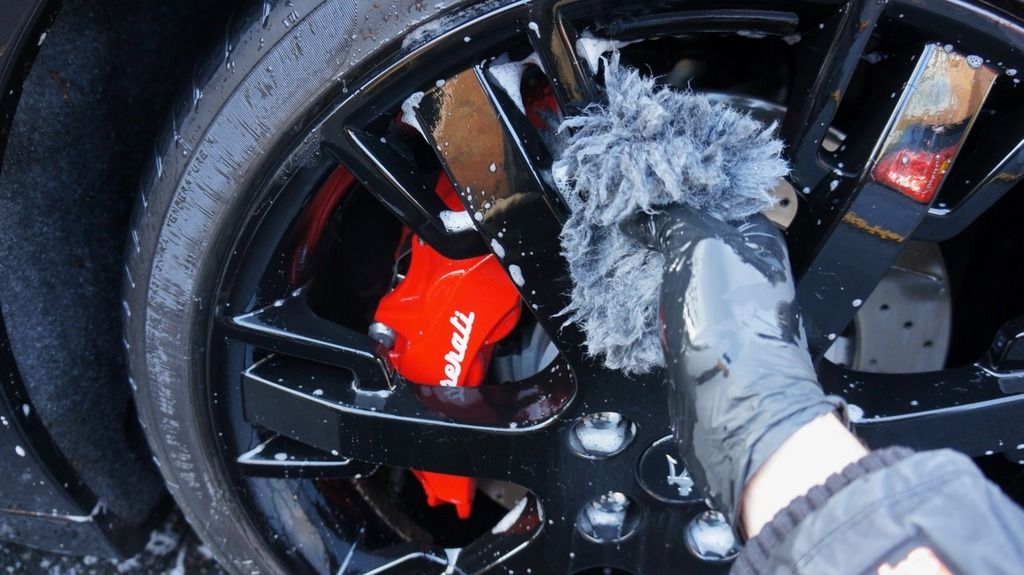 Car was then rinsed off with the power washer and then open-ended hose rinsed. Zymol seems to be doing its job with decent water hydrophobic sheeting...
Car was then dried with Cleanyourcar Fluffy drying towels...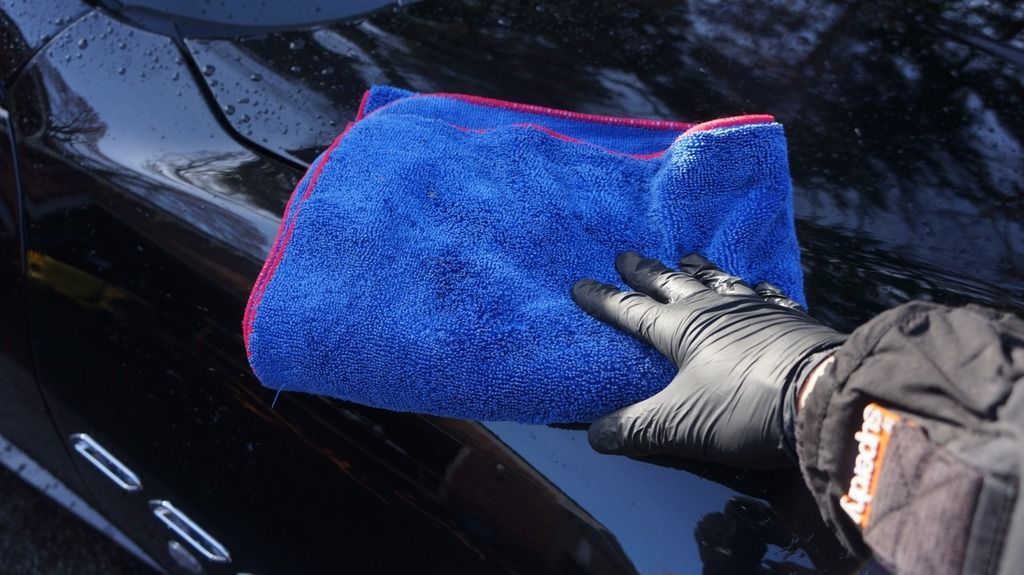 Glass was then cleaned with Zaino Z12 Glass Polish and buffed with a Eurow Towel...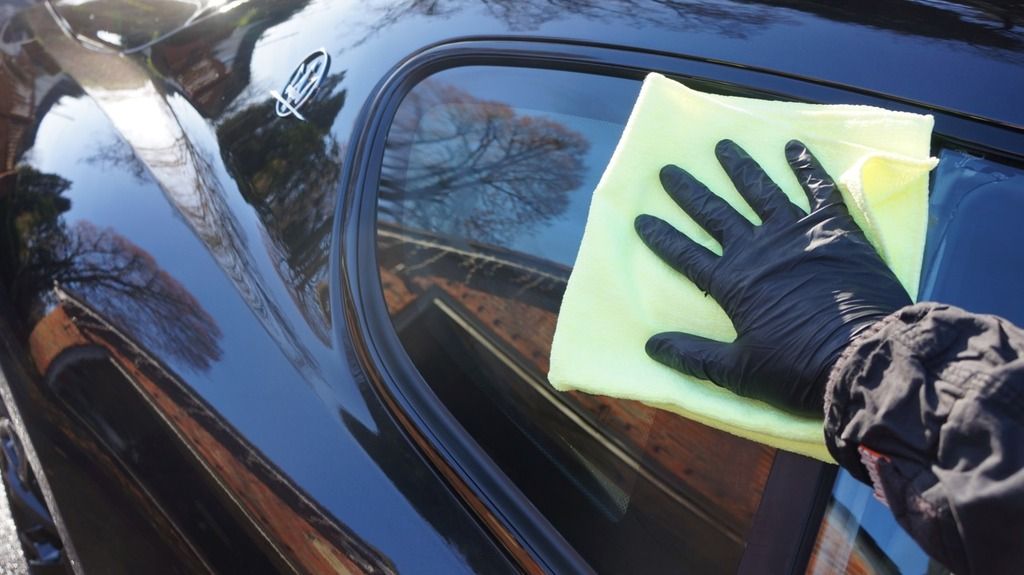 Time to add some more protection so I hit the Zymol Sampler Holiday pack...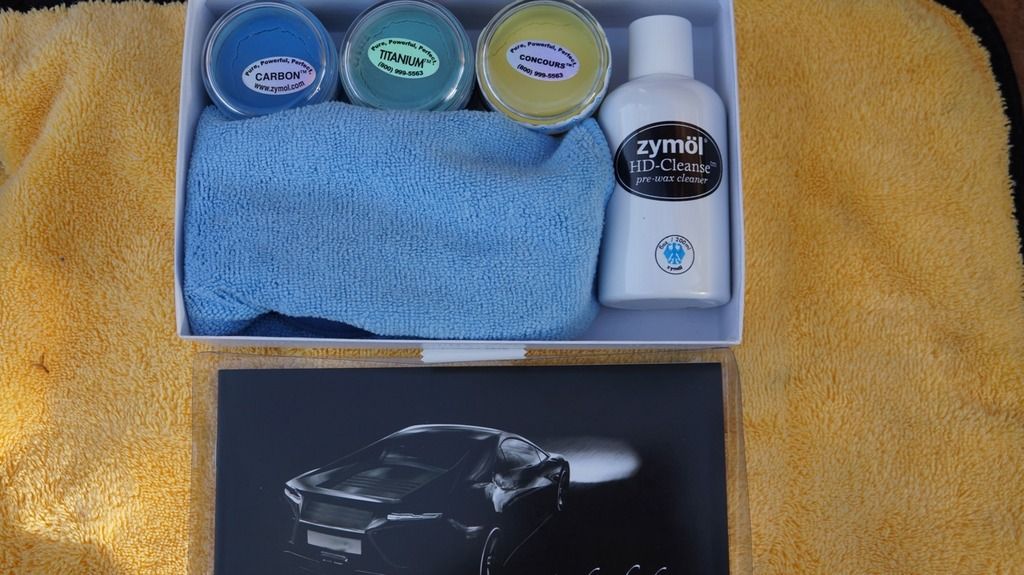 Went for Zymol Concours, applied via a Zymol foam applicator...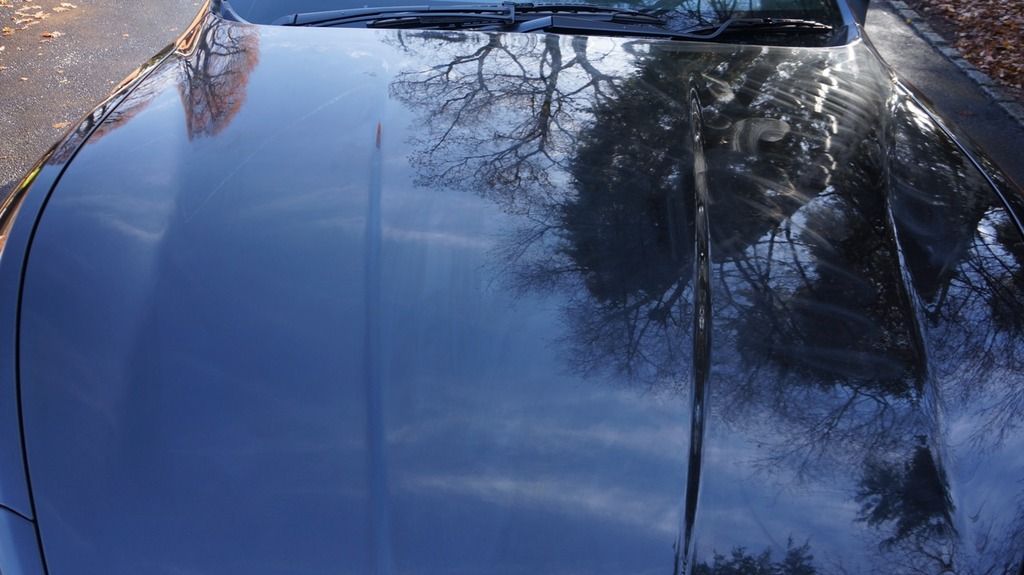 Buffed off using Cleanyourcar Ultra Plush buffing cloths...
Leaving this...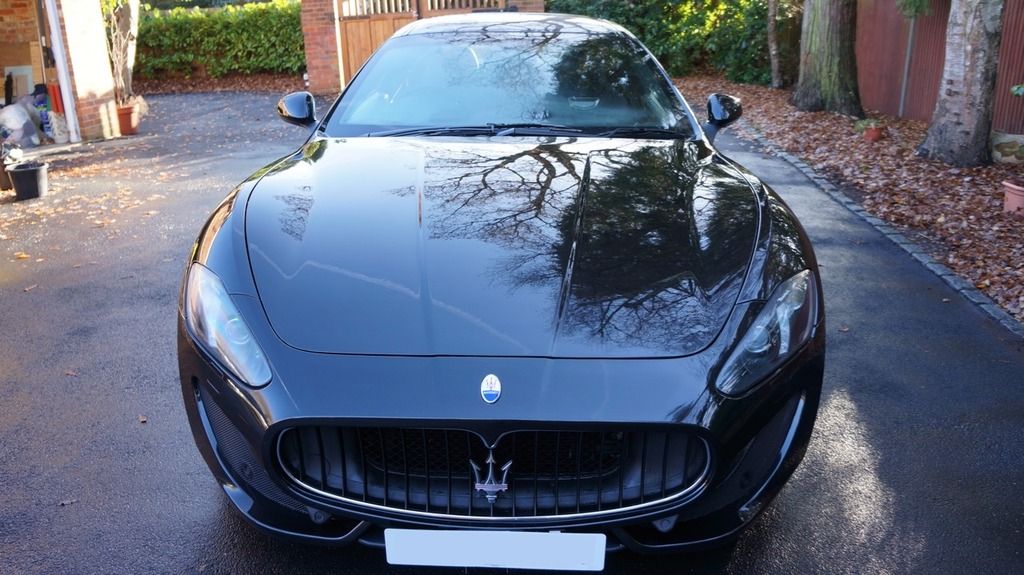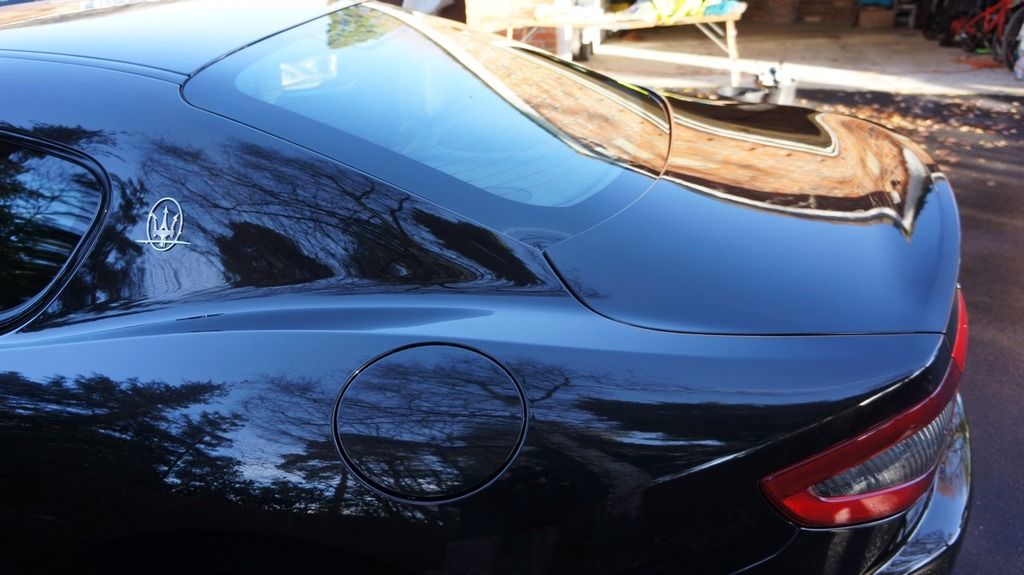 For speed and ease, I went for some Chemical Guys Hybrid V7 sealant for the wheels. I've got a dedicated wheel protector on order, until that arrives this will do.
Tyres were dressed using some Zaino Z16, love this stuff, applied via a seasoned thick sponge.
Next, time for the interior, nothing too bad in here, just some dust and remnants of children...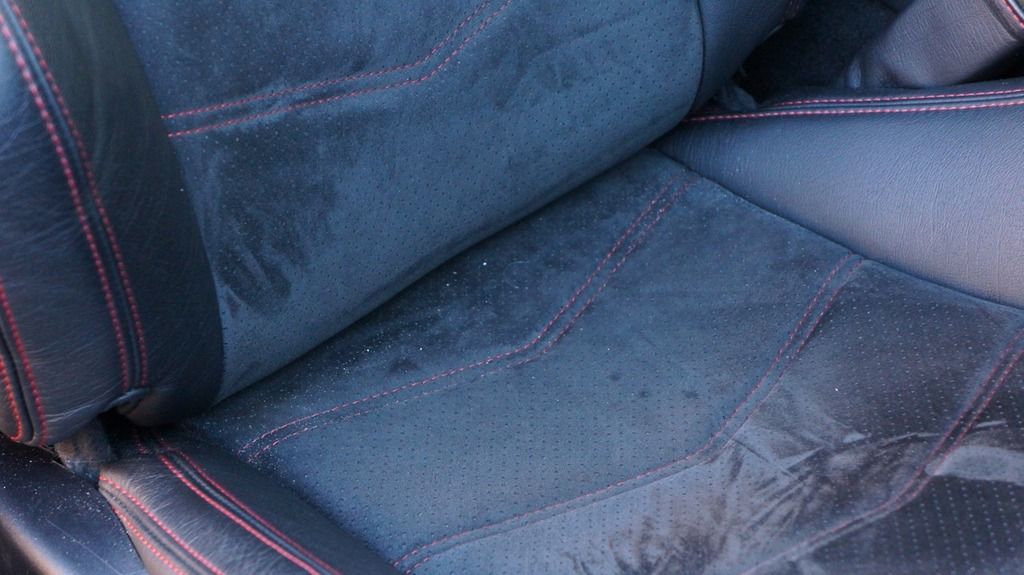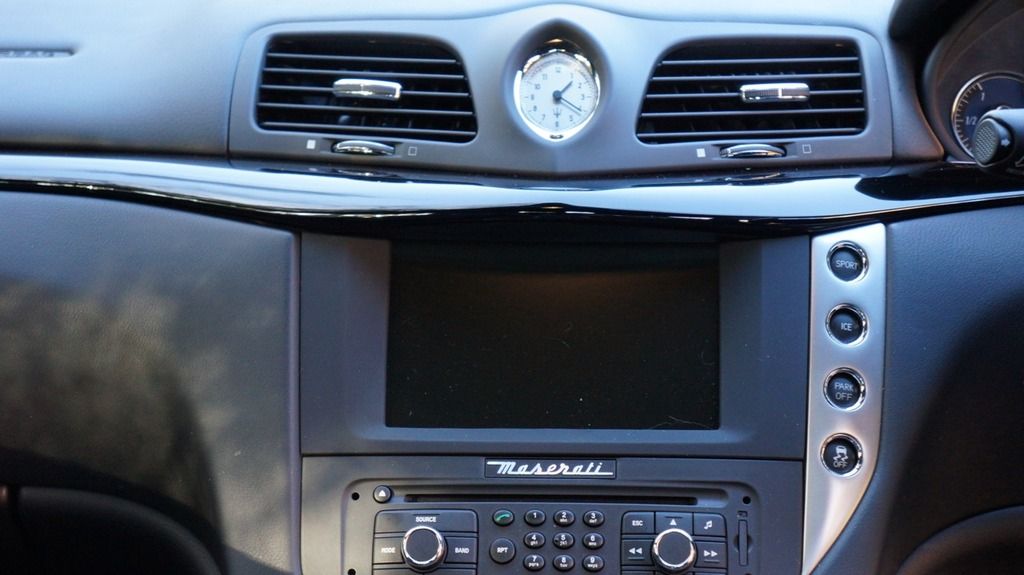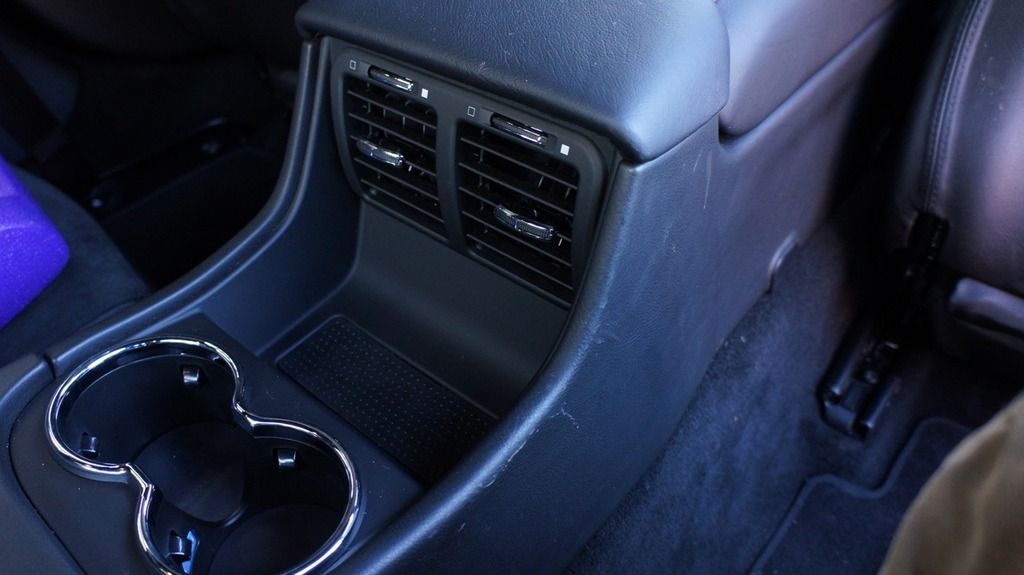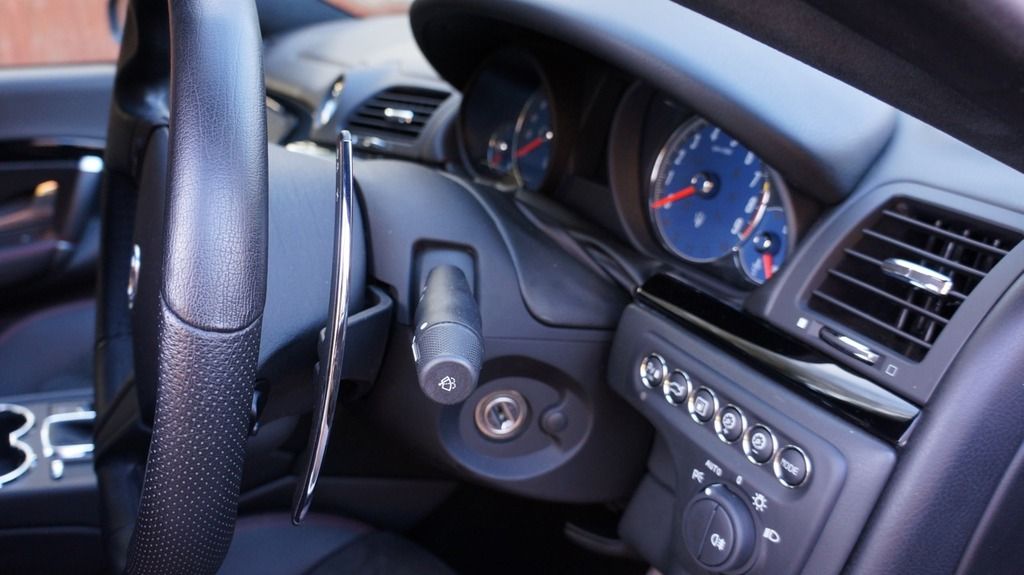 Carpets and seats tackled with a Dyson V6, absolute love this gadget both around the house and also in the car. If you're thinking of getting one, just do it.
All leather wiped down with some Dr Leather cleaner, again another superb product. So easy to use and leaves a lovely finish.
Finished and looking much better...
Pedals wiped down...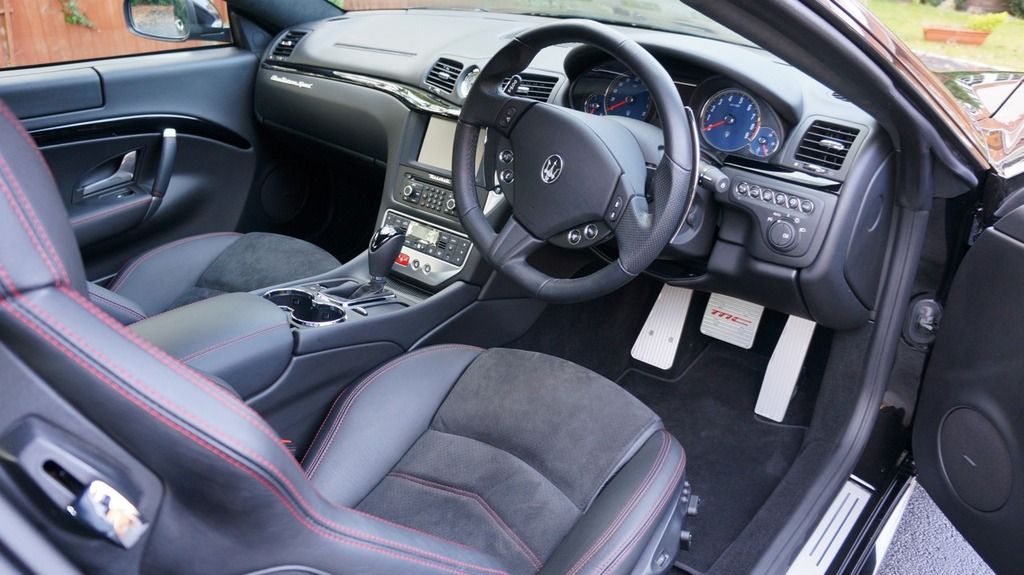 Car was then wiped down with some Zaino Z8. Engine is running in these pictures hence the condensation in some of the pictures...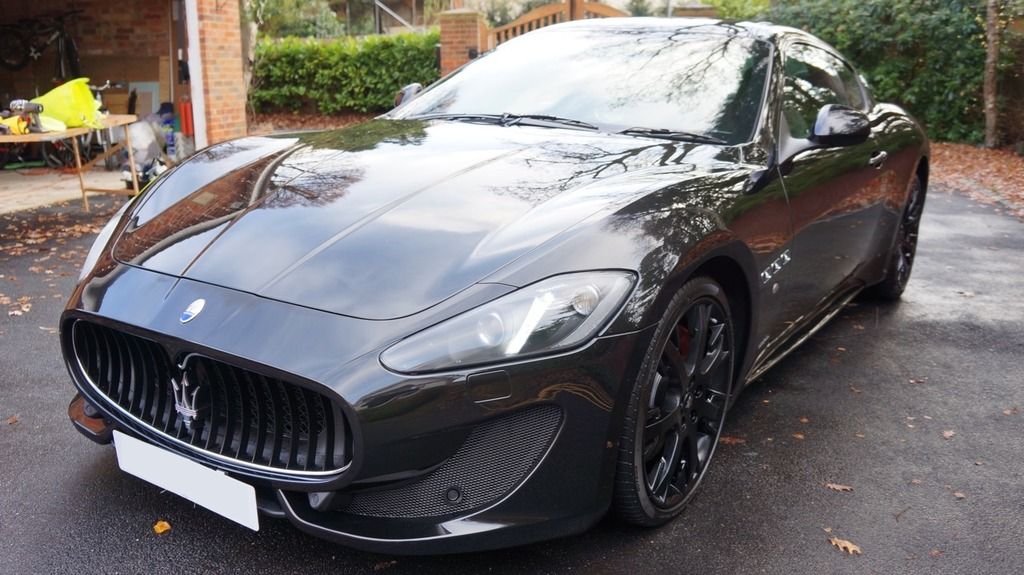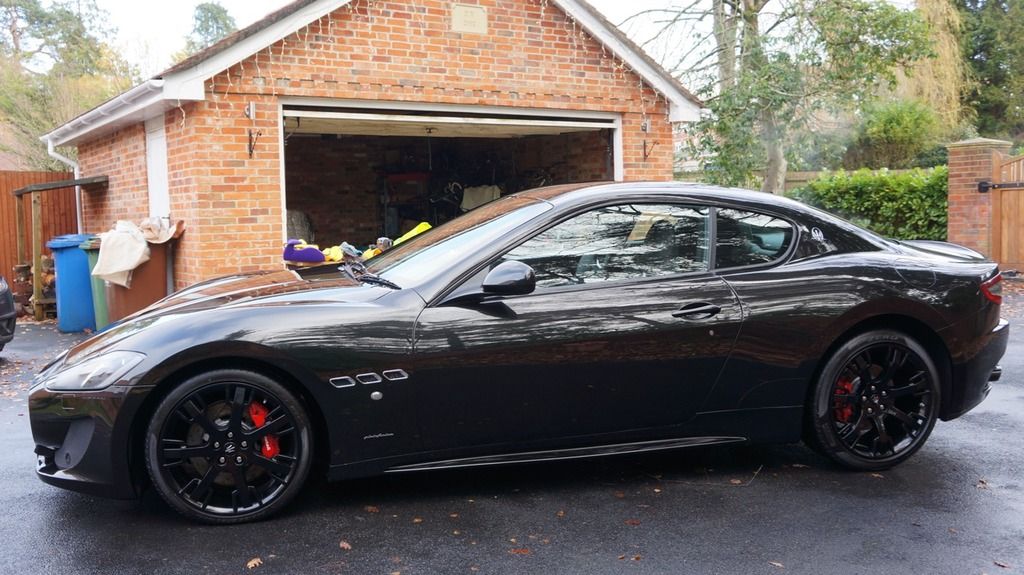 Engine plastics were given a wipe down...
All done...
Thanks for reading.