As I have now moved to a Stradale, I have a set of front FD lightweight discs for a GranSport for sale.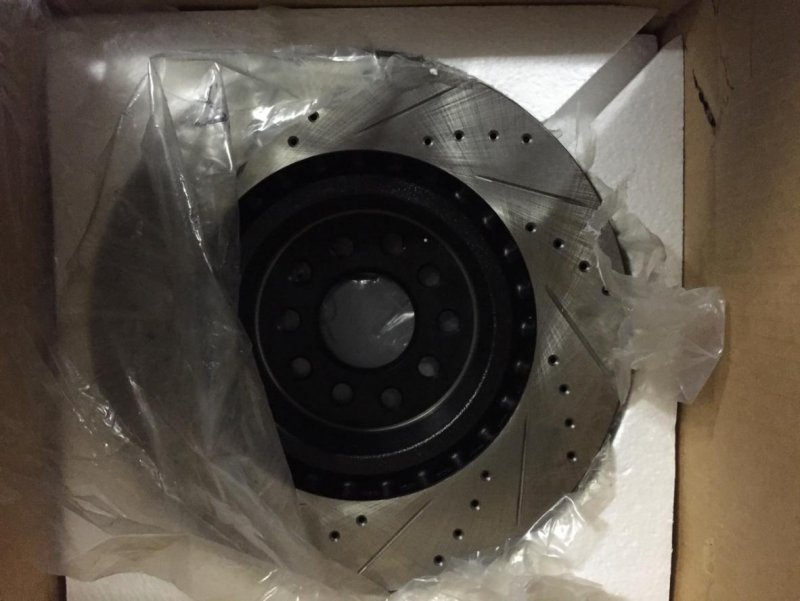 As you can see they are still in their box - in a dry storage area. I fitted both fronts and rears to the GranSport and these were shipped in error as the box shows "Rears" on it!
Send a message if you are interested - I'm based in Sydney.