I am selling a set of used Larini Sport De-Cat pipes (secondary-cat delete). These are the ones that are sold by FD, from the link below.
http://www.formuladynamics.com/products/4200_larini_sportcats/4200_larini_sportcats.php
I previously posted this on MaseratiLife, but have posted here since there seem to be more Australians.
http://www.maseratilife.com/forums/maseratilife-market/86714-fs-larini-sport-de.html
The '06 Gransport that I bought last year came with the Larini secondary-cat delete already installed. I thought that the de-cat was too loud for me, so I had a set of original secondary cats installed during a pre-purchase service. The pipes are in perfect working order without any issues before I swapped them out.
I am offering these for half of the
current
price, at $700 US ($915 AUD) + shipping from Melbourne. This is compared with the new prices of $1,395 USD + shipping (and customs) from FD. I've dropped the price since FD have dropped their price for new de-cats.
I think that this is very good value, especially for another Australian, given the possible savings on postage!
I am happy to work with the buyer on postage or pickup, etc.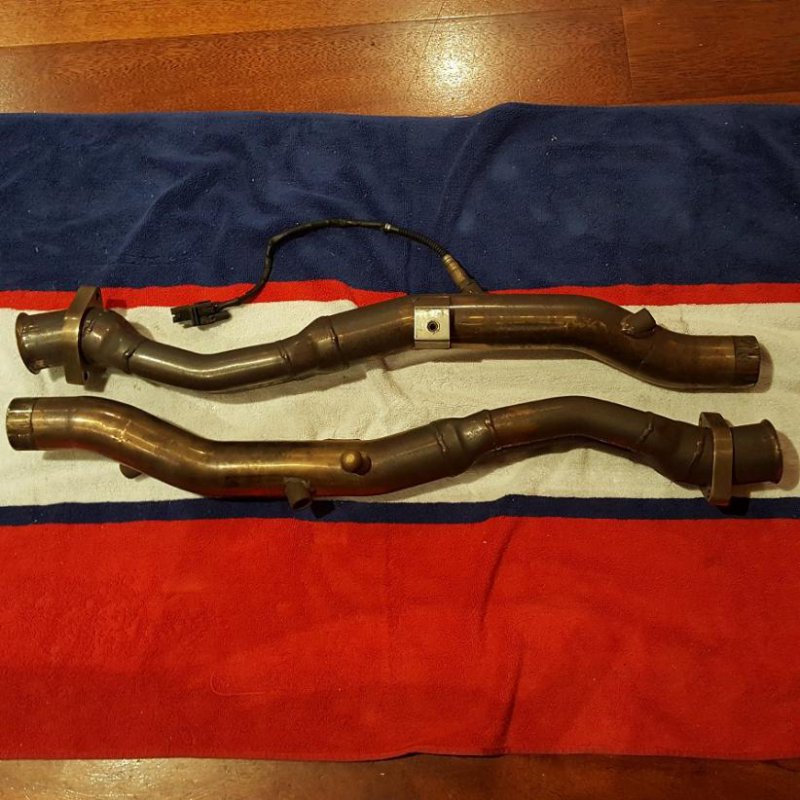 Last edited: