Hello from Athens, Greece,
My name is Vassilis and I am new to the forum (advantages of the lockdown - looking for interesting Fora to join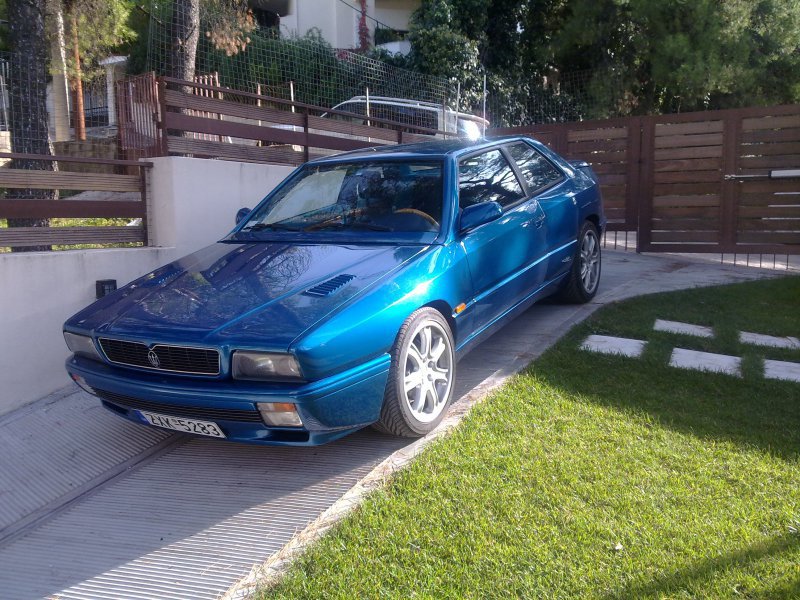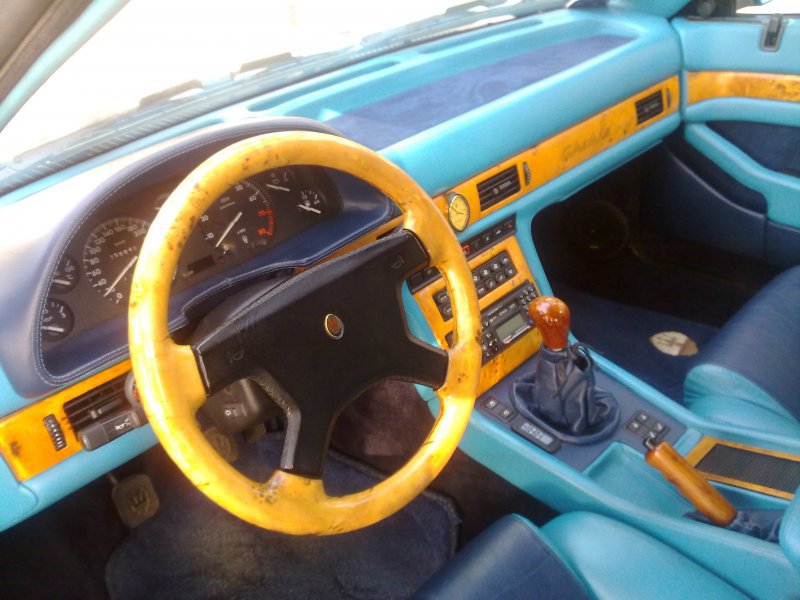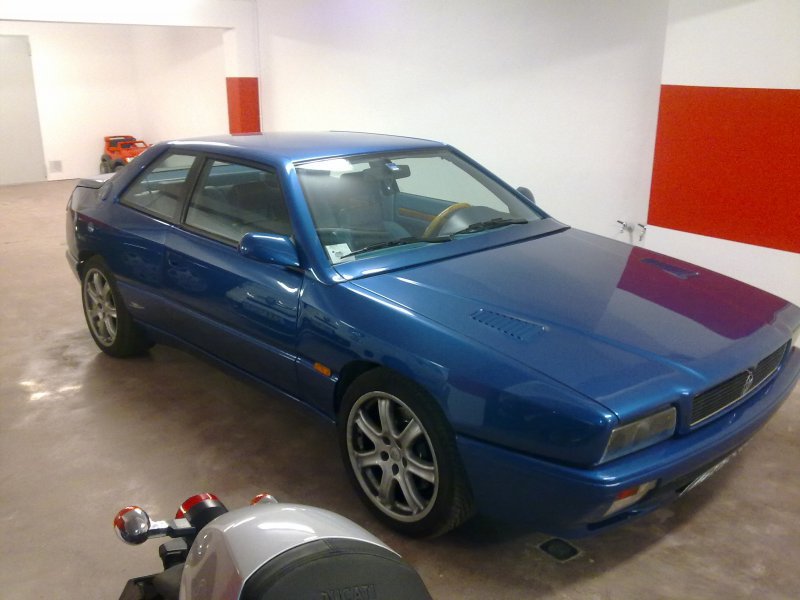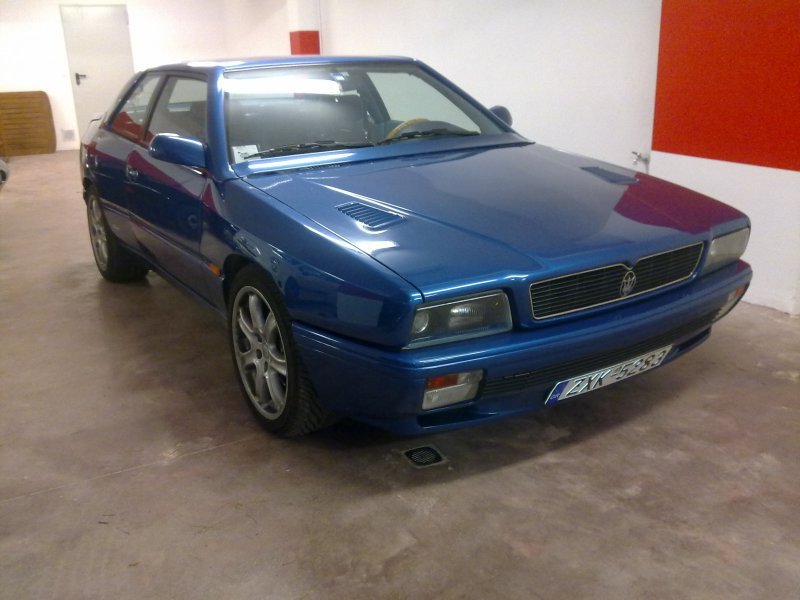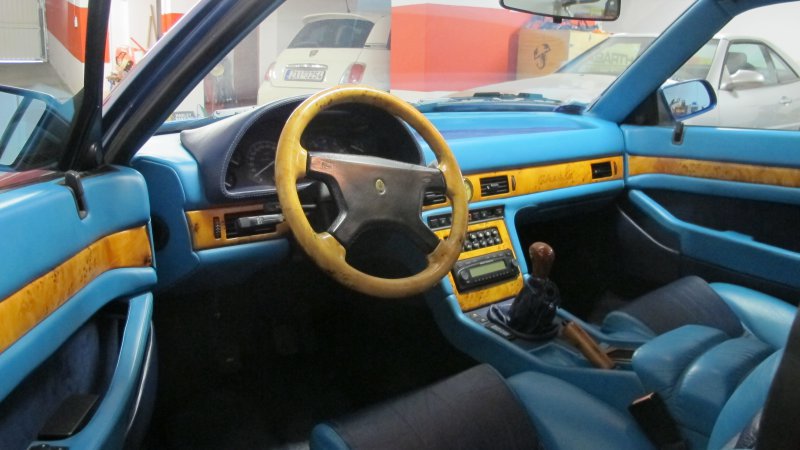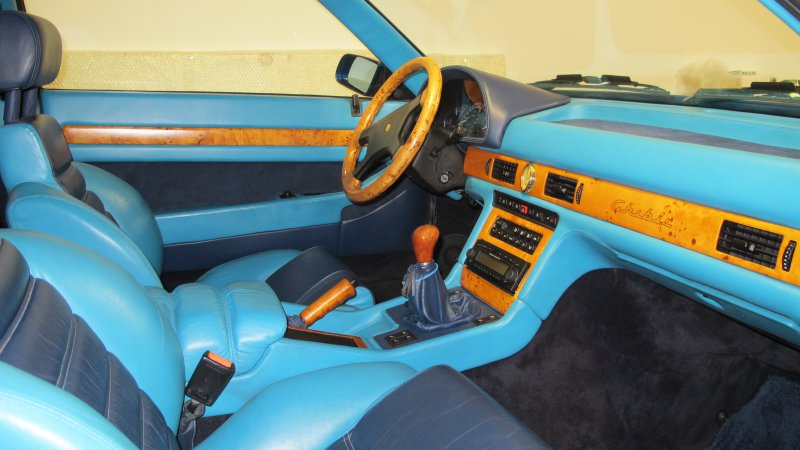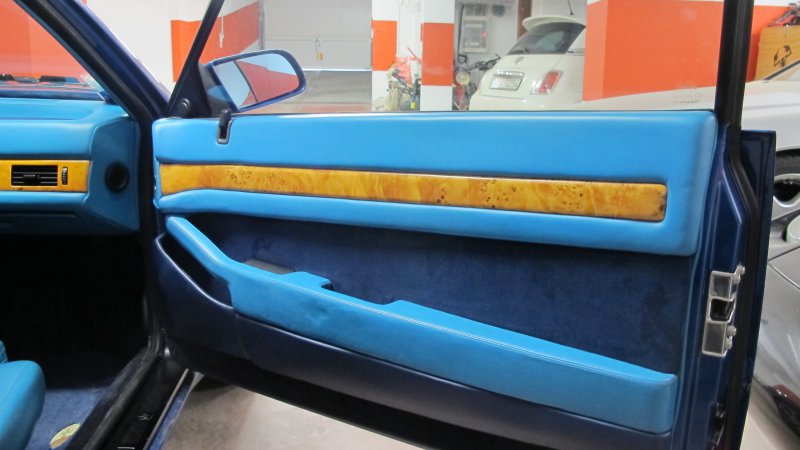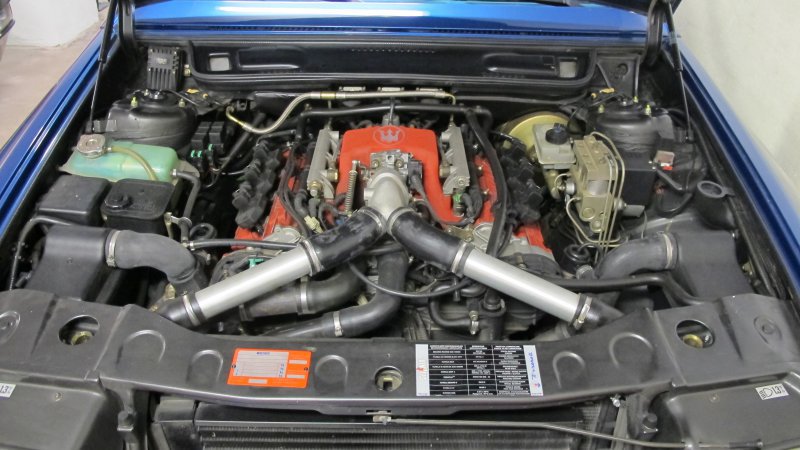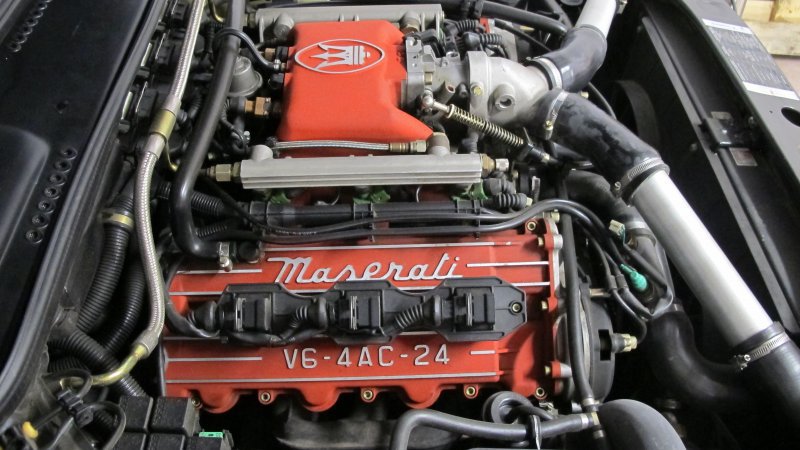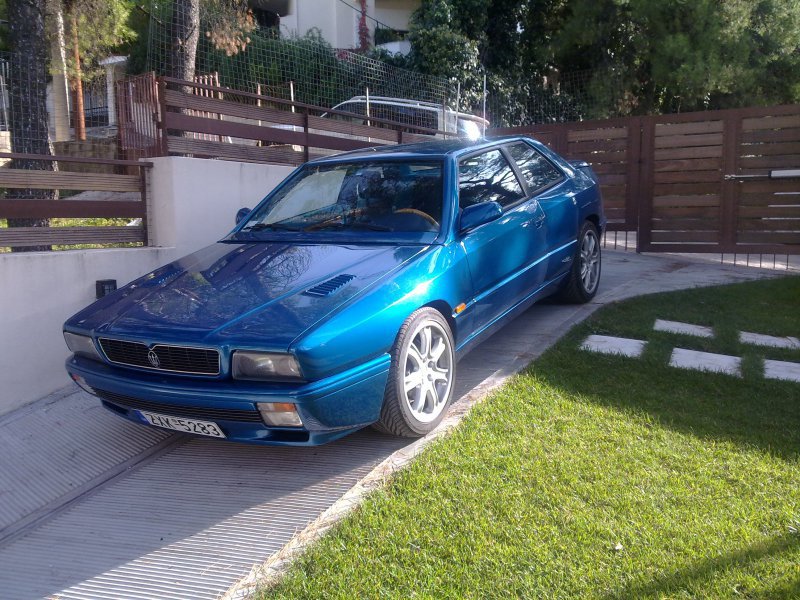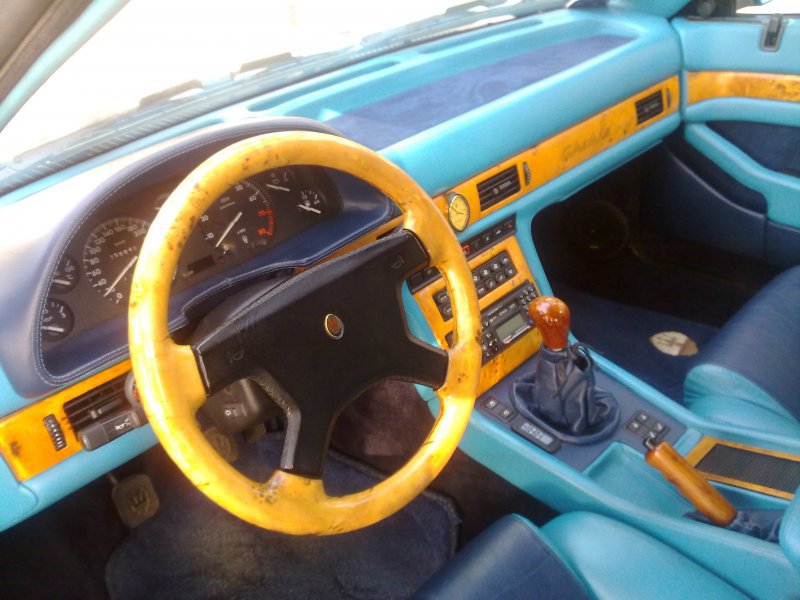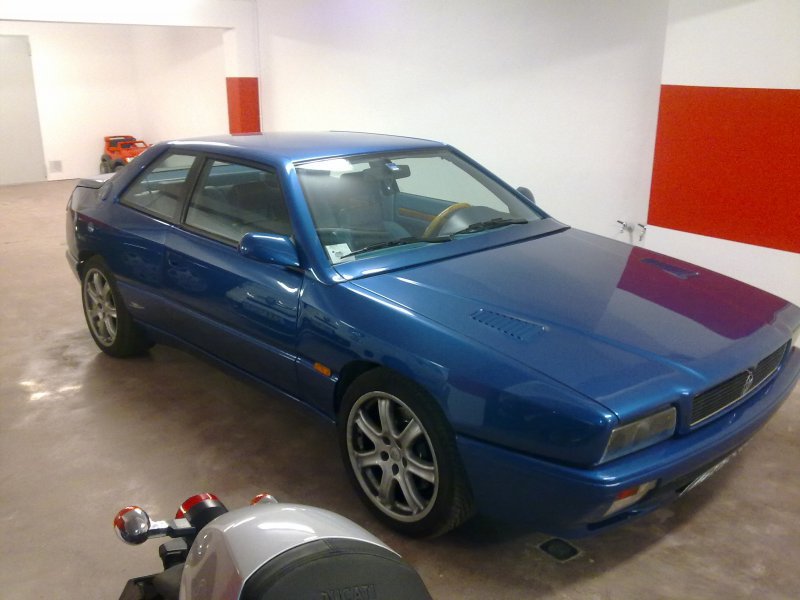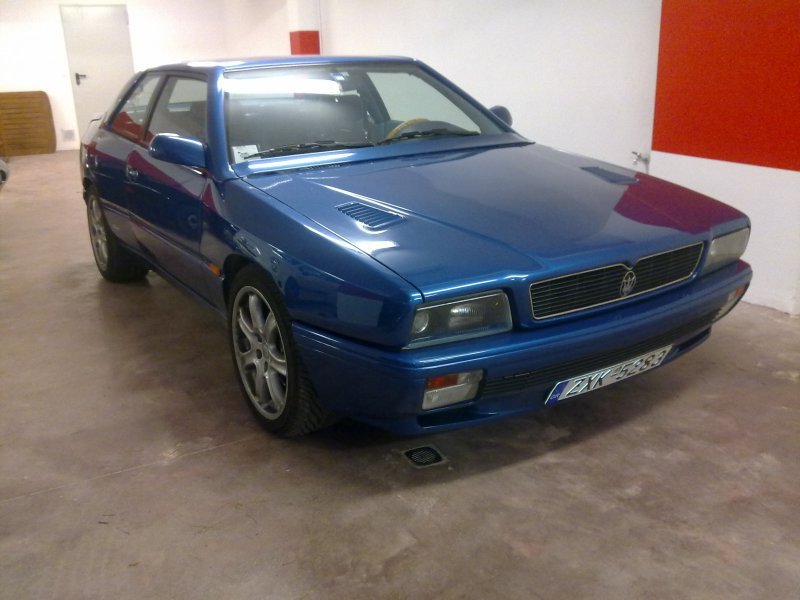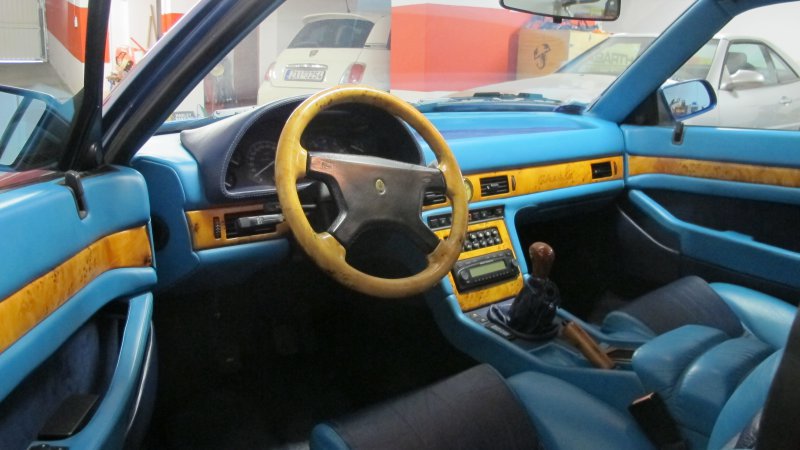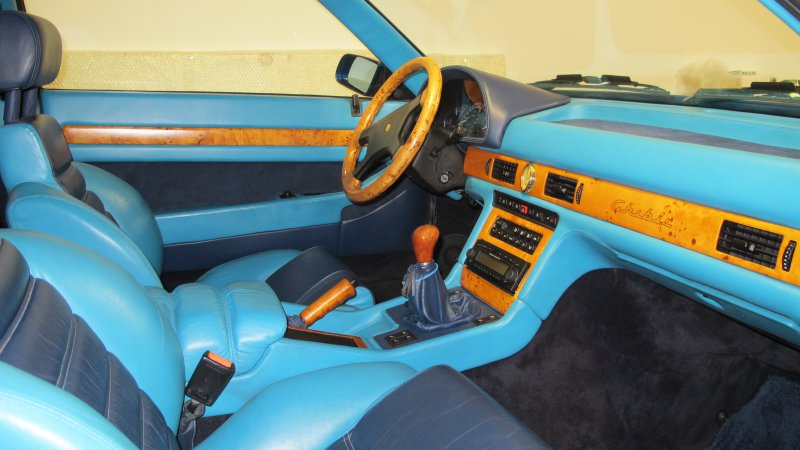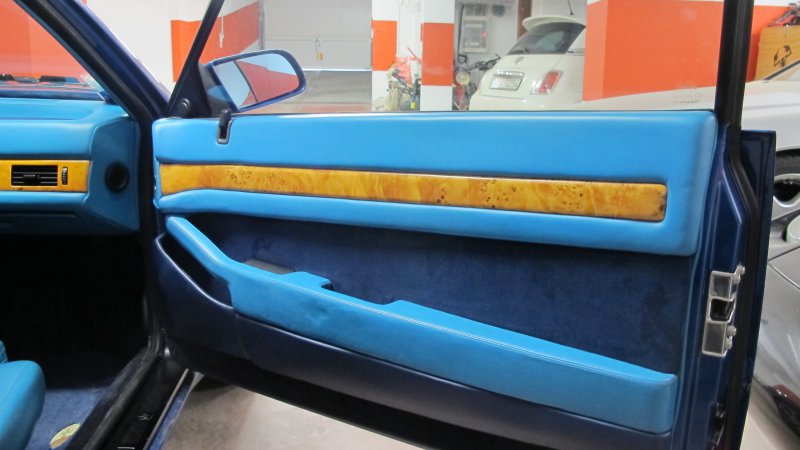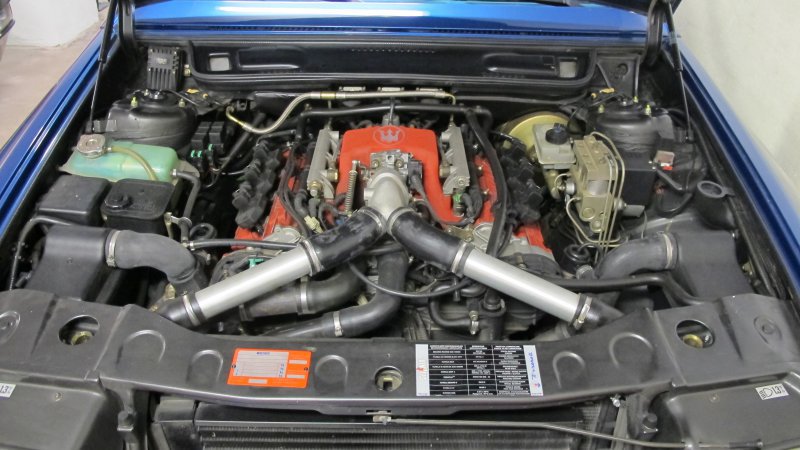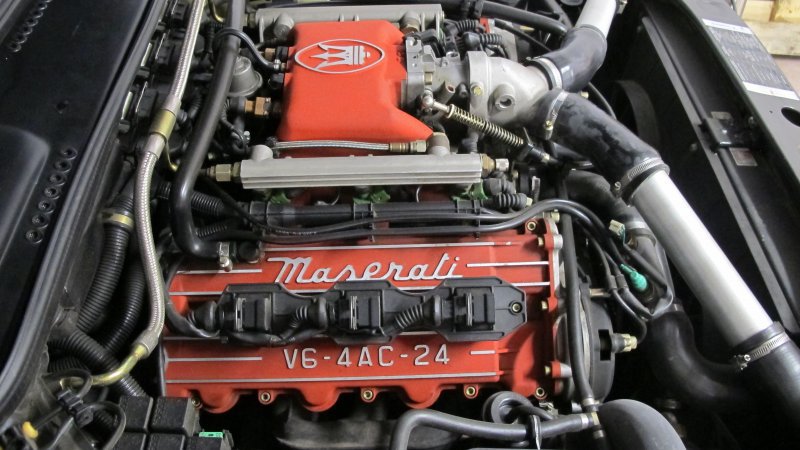 !!!).
Proud owner of a Ghibli Primatist since 2009, VIN is ZAM336B0000361954, one of the very last produced in March 1998.
Maserati fan for sure, previously owned a 3200GT and then a 4200 Cambiocorsa, but the character of the Ghibli won and this is why it is kept for the last 12 years or so.
Below some photos/