I took my car apart this weekend to totally change all the speakers to make the most of my upgraded Becker Grand Prix head unit, so I decided to add this how to guide.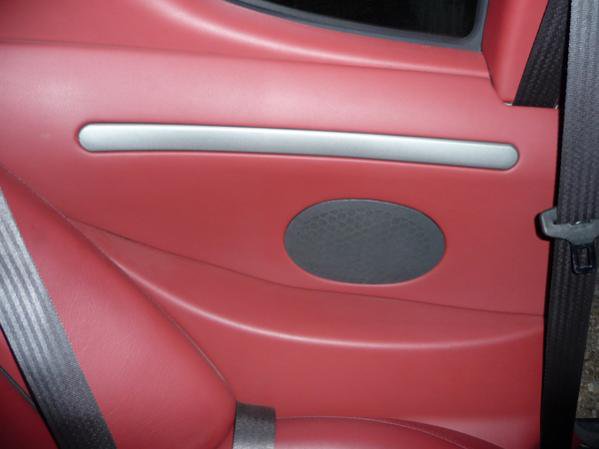 Now, this panel is in 2 halves, so if you are after access to the speaker only, you do not need to remove the rear seat back and squab, but as I was removing the rear parcel shelf, I decided to strip the whole lot out.
Removal of the lower section
1. Start by removing the metal trim with a small blade, and make sure you lever off something solid or it will mark the leather: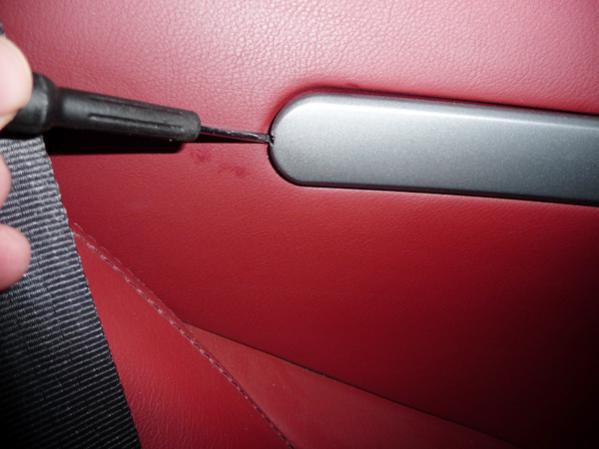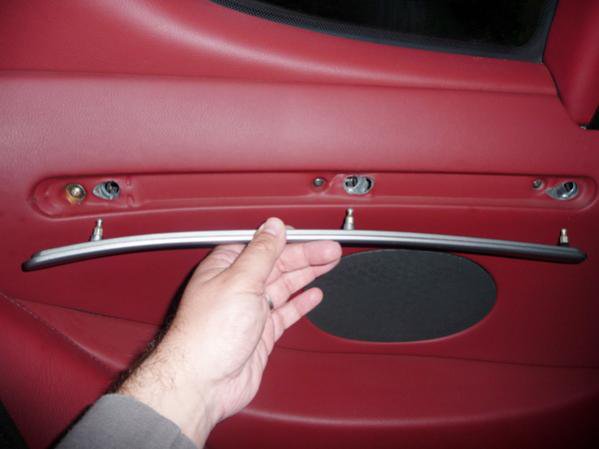 2. This reveals the 3 screw holding the top section of the panel on, not the position of the long screw: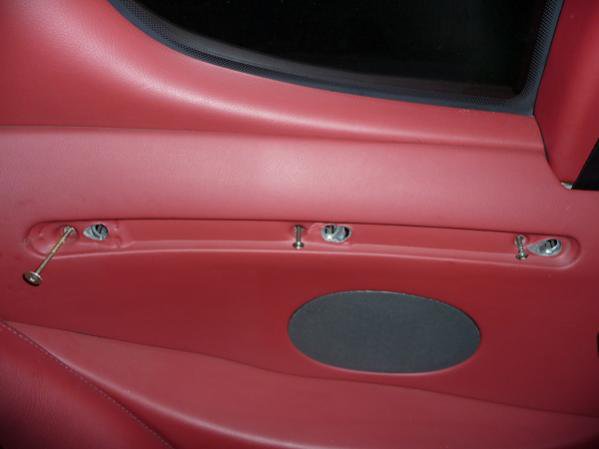 3. The panel then pulls towards you and up as it is held on by 2 lugs at the bottom: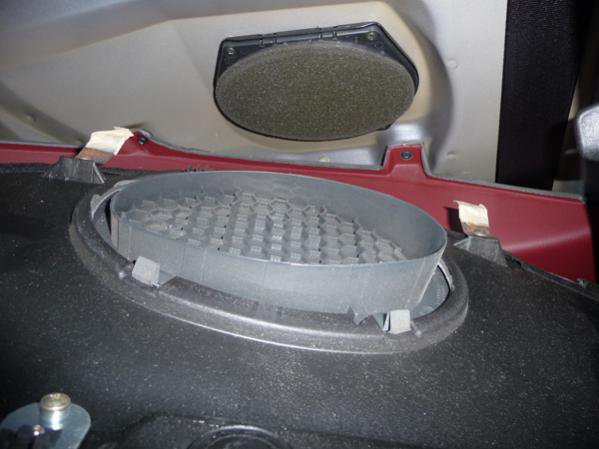 4. This now reveals the speaker so no you do not need to remove the lower section: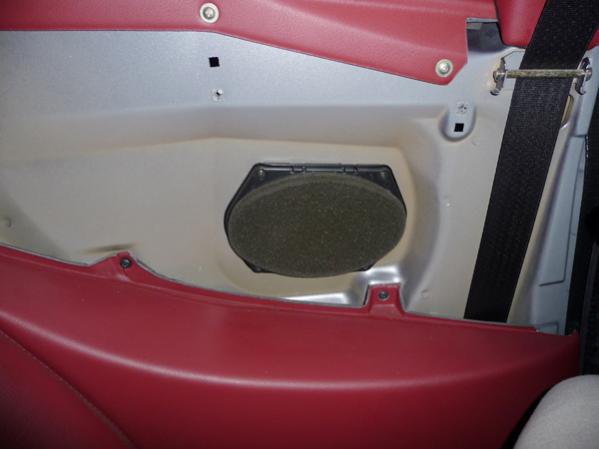 Removal of the lower section
1. Because of one screw, you need to remove the entire rear seat: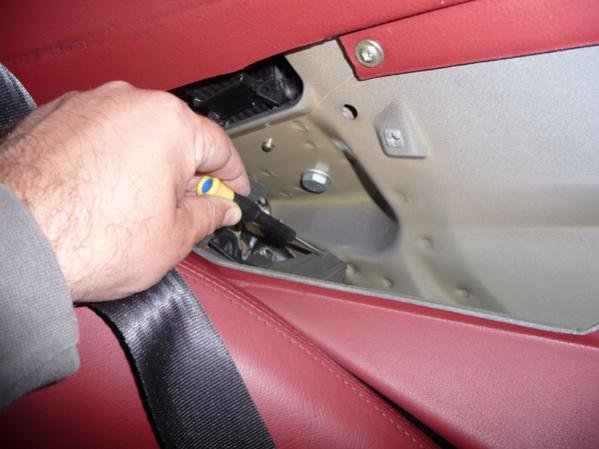 2. You need to remover the lower seat squab, to do his, release the 2 spring fixings located in both front lower corners, where the seat meets the floor, you need a suitable pry bar or screwdriver. Once released, the lower squab just lifts out: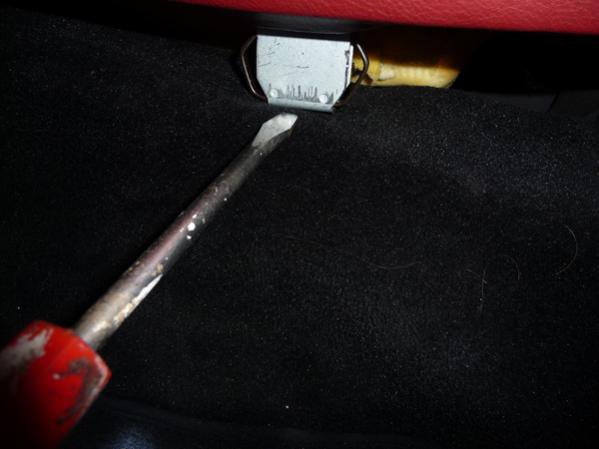 3. Then open and pull the arm rest out: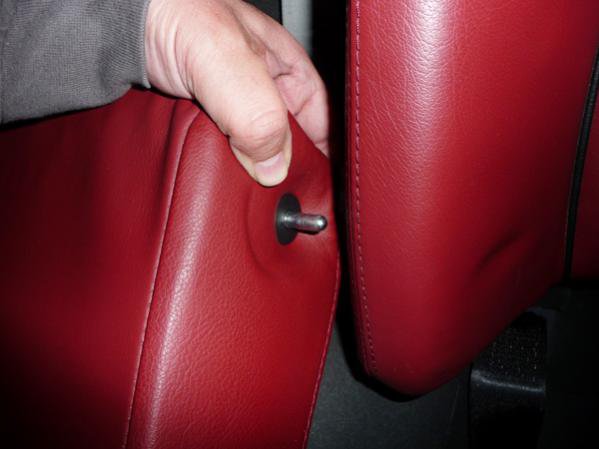 4. Pull the trim panel from behind the arm rest: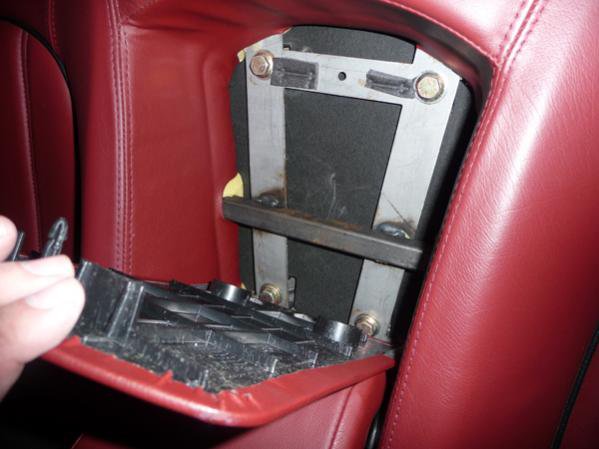 5. Then undo the 4 bolts holding the seat back to the car and then the seat back just lifts out: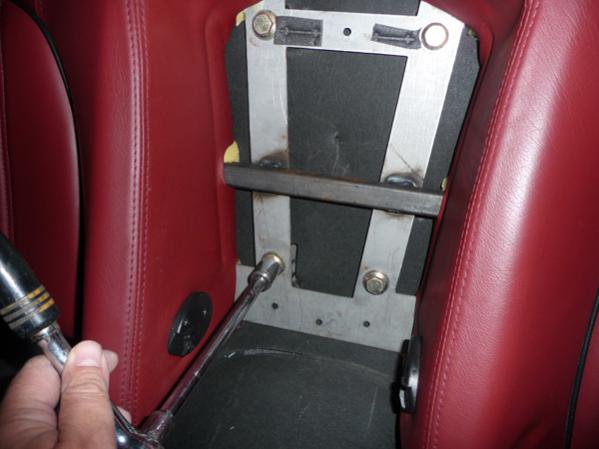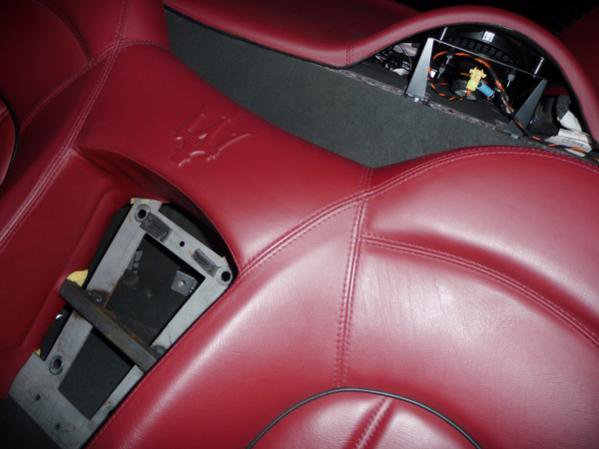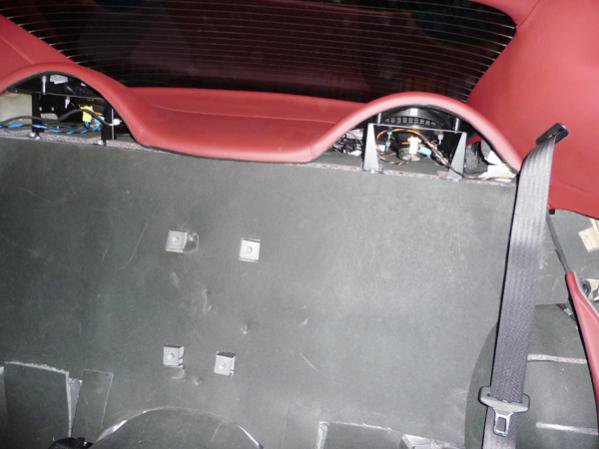 6. Now you can remove the 2 visible screws: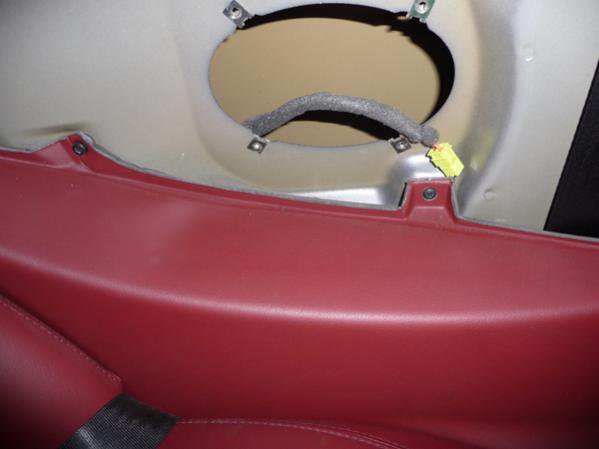 7. And the hidden one: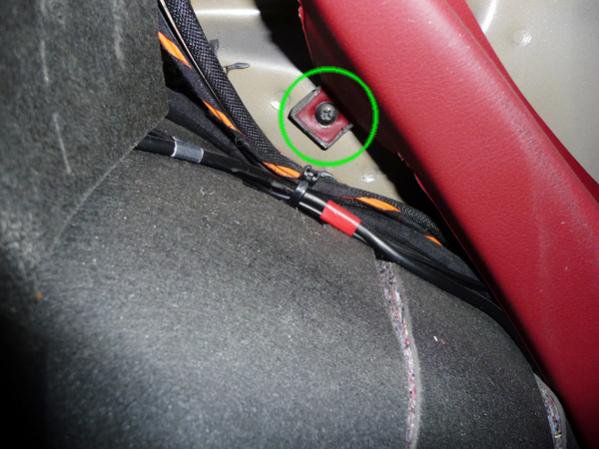 8. Then there are 2 panel clips at the bottom, pull the door weather seal to access the first one: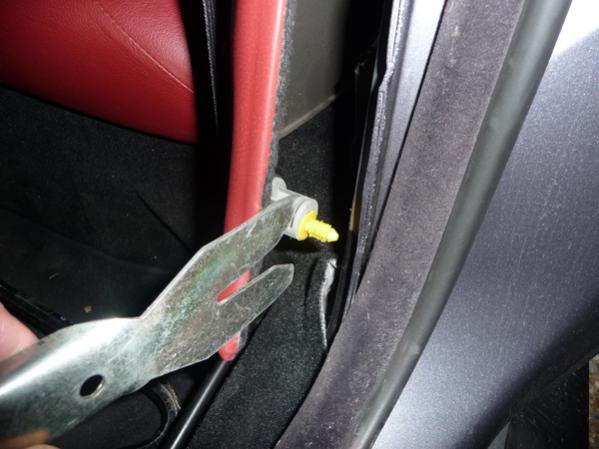 9. Then pull the panel away to revel the rear panel fixing: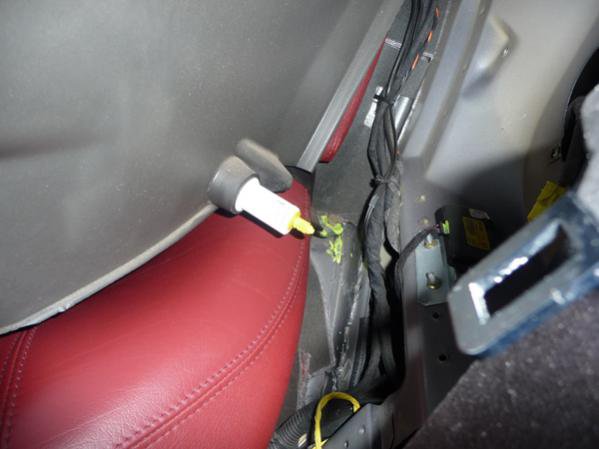 10. The panel now falls away, note the 2 lower fixings: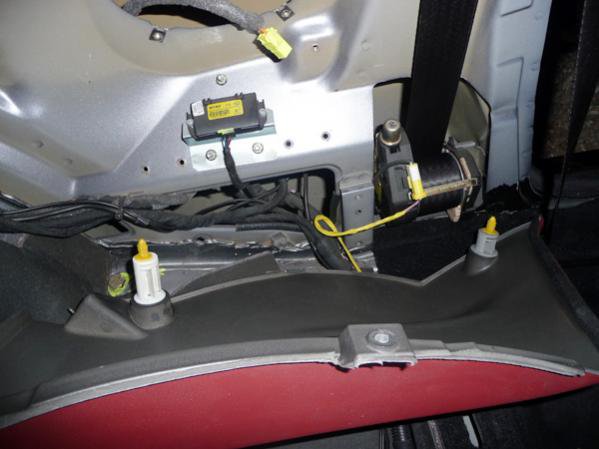 All in all a fairly simple job and to remove all the rear seats, and both side panels takes about 40 mins.
Refit is the reverse of the removal
Last edited: