Lot of external work just finished, Friday was like Christmas time when they all came in.
I've received the shocks. They were tested on the dyno in all 4 positions (using an electric testing harness) and despite the motors gave an audible sound there was no change in the dampening, etc. So I had a few options to choose from: 1. fully fix them, but for this other working shocks (even earlier Biturbo shocks are ok, which have a slightly different casing) have to be broken for parts 2. install Koni inserts in them 3. just open them up, clean, refill and fix in one of the position. I choose the later, because in the long run I plan to install coilovers (Intrax or HYR, the currently known out of the box solution), so right now I have them fixed in position 3. The work was done by
http://www.verbaaspreparations.nl/
I know there are contacts in the UK too, but the more the better.
Lot of plated parts received, a small example: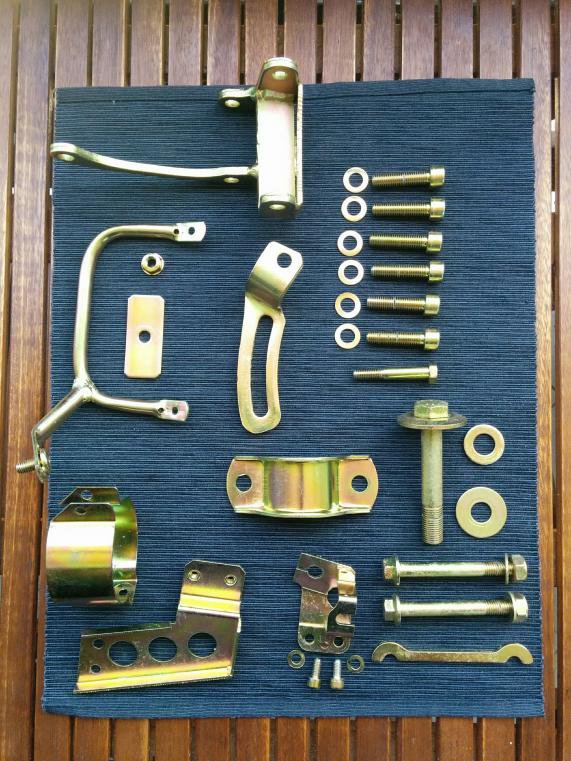 I made a catalogue before so just had to resort and verify everything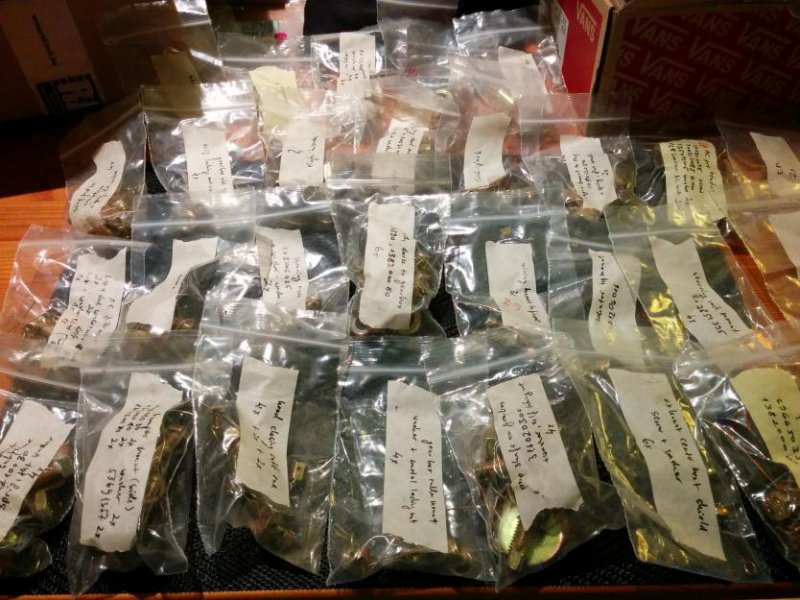 Coating of the front suspension parts is also done, originally it was powder coated so this time I did the same. Rilsan, a thermoplastic powder (like Plascoat PPA) was used used which is said to have better characteristic then the typical thermoset powders, like better impact (stone chip) and abrasion resistance and also much more flexible (which is good for springs). Will see how it holds up in the long run.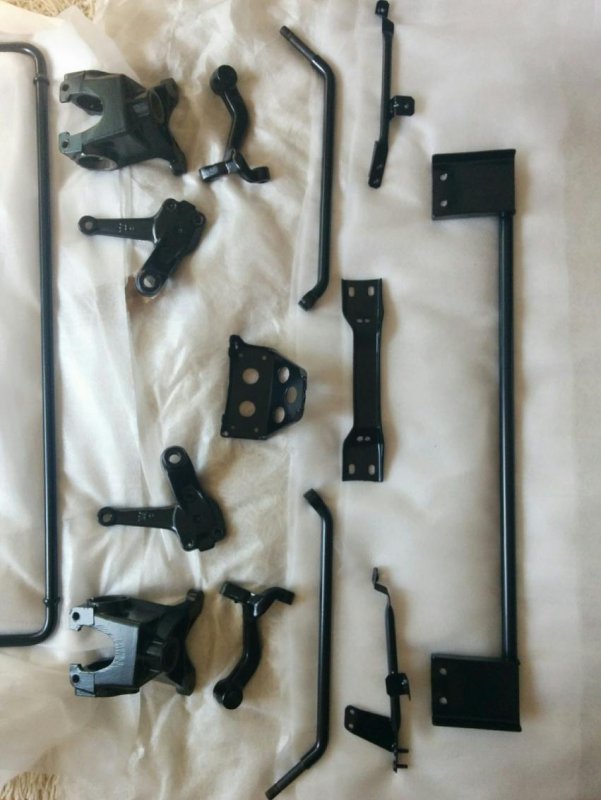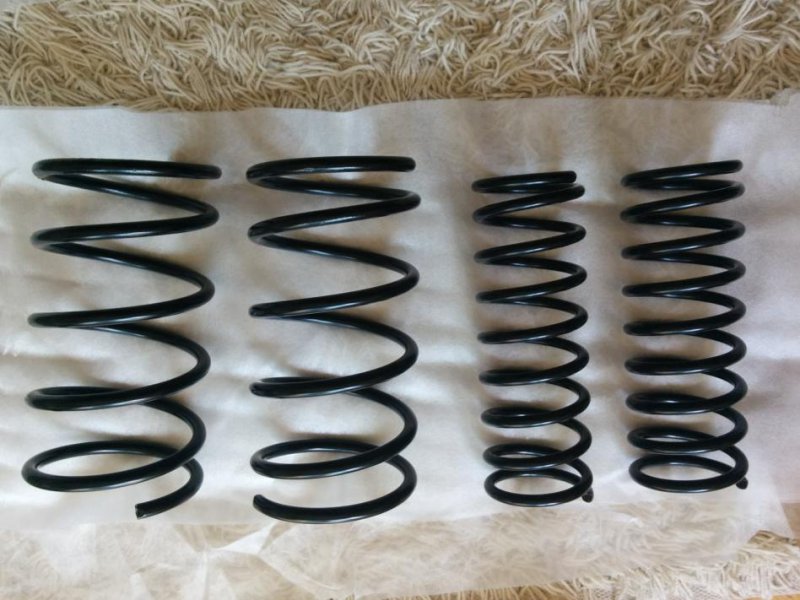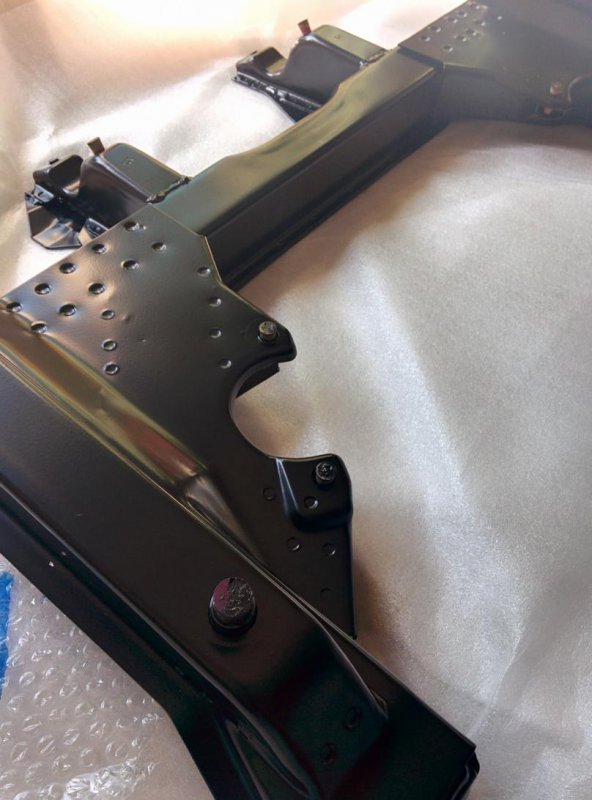 There are a few more smaller things to sort out, and then comes the engine.