10 page feature in this months mag, covering brief history, highlight models through the years, the GT Zeda launch and the future.
Generally very positive on the brand and legacy and the GranTurismo's 12 year production run.
Says the new electric future plans are interesting, but lots of deja vu "been here before" comments...... which I think is fair enough.
Photo of the Panini collection is awesome!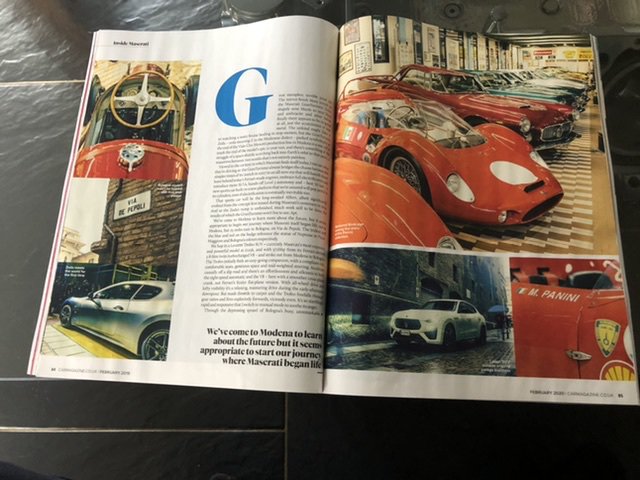 Last edited by a moderator: