Well, the forum is a little over 6 years old now and many members have come and gone but the hardcore are still going.
We are about to reach a landmark
'half a million'
posts shortly so I thought I would take this opportunity to post the full stats as of the end of June 16 for your interest.
Top Stats:
It may come as no surprise that the
GOOD MORNING
thread is where we all spend most of our time, updating all about the interesting and sometimes not so interesting things that are happening in all our lives...and congrats to the serial poster:
ANDYK
...God knows if he has anytime left to live a normal life

New Posts:
By month, apart from the odd peak, its steadily increased over time.
Total to date: 481,330
We should reach the
'half a million'
in the next 9 weeks at the current rate.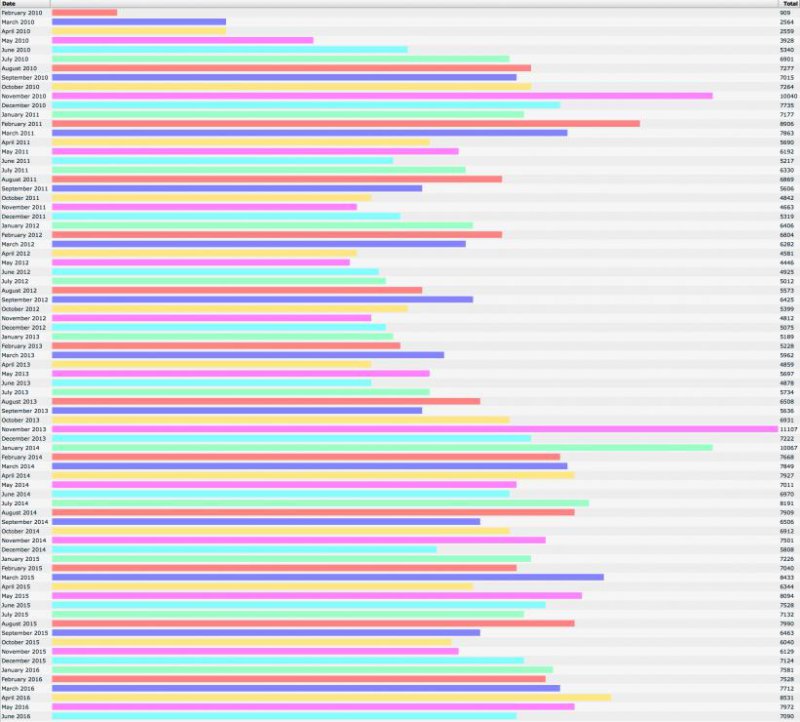 New Threads:
By month, pretty consistent.
Total to date: 20,428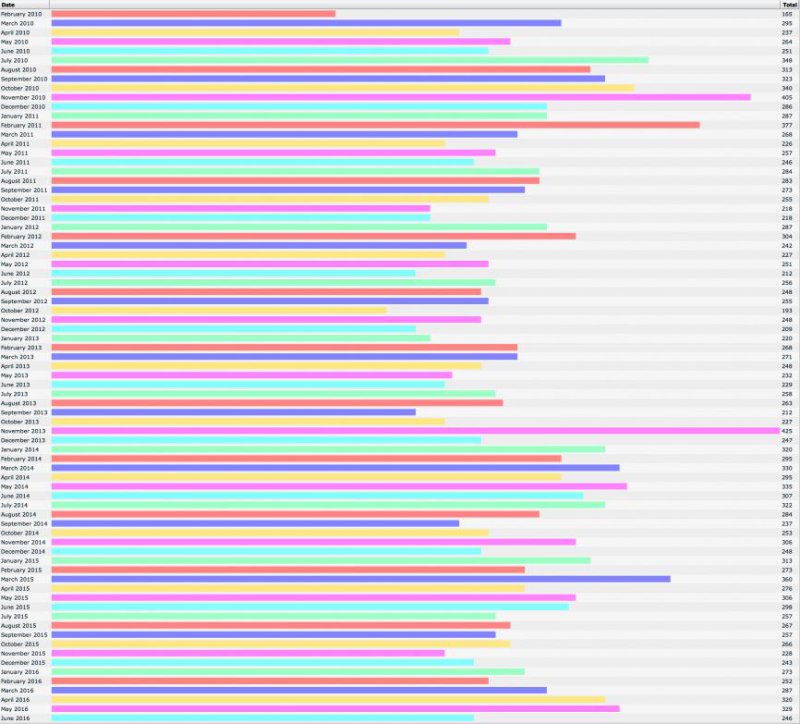 Registrations:
There was a peak in the middle years but this was due to being hit by spammers. We employed an anti spam agent and weeded out all the spammers. Today, were have a proud 4,354 genuine members.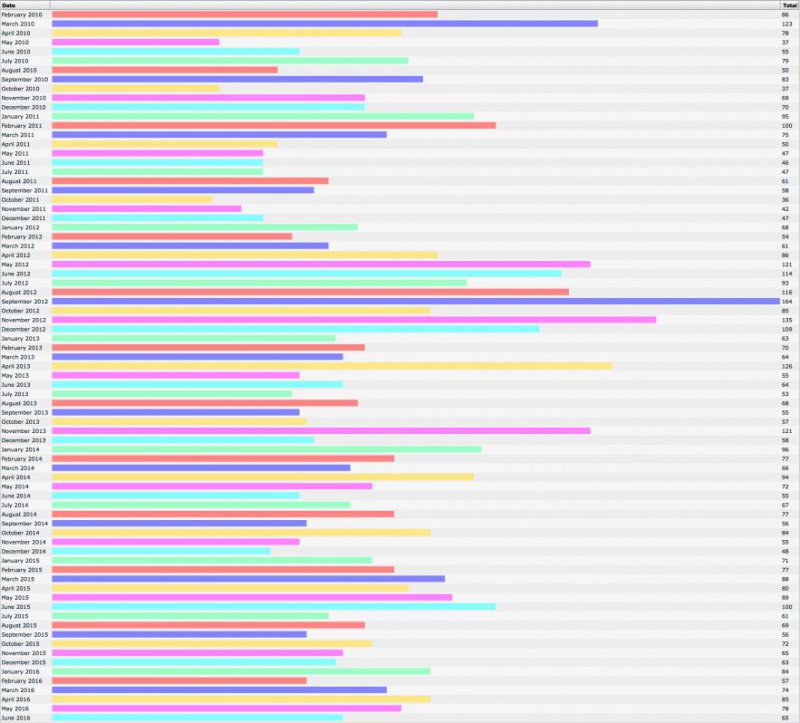 Can I just take this opportunity to thanks all those member that support SportsMaserati and long live the forum!